Fresno county environmental cleanup
wildland fire mitigation in Fresno, ca

Public Works, Roadway, & Facility Services
Rancho Tree Service supports the efforts of your municipality in managing the diverse needs of your community and maintaining the highest quality standard of living for your residents.

Parks, Recreation, & Public Spaces
Rancho Tree Service ensures the safety and greenery of your community's parks & recreation facilities and public spaces to maintain a safe and healthy environment for your residents.

Urban Forestry Support Services
Protecting your urban forests for generations to come isn't an easy task. Rancho Tree Service provides your citizens with the expertise needed to enhance forest health across your community.

Land & Debris Clearing
We've got the mechanized equipment solutions needed to streamline your municipal or government project.

Wildland Fire Mitigation
Committed to ensuring public safety and preventing wildland fire incidents through robust agency-focused solutions.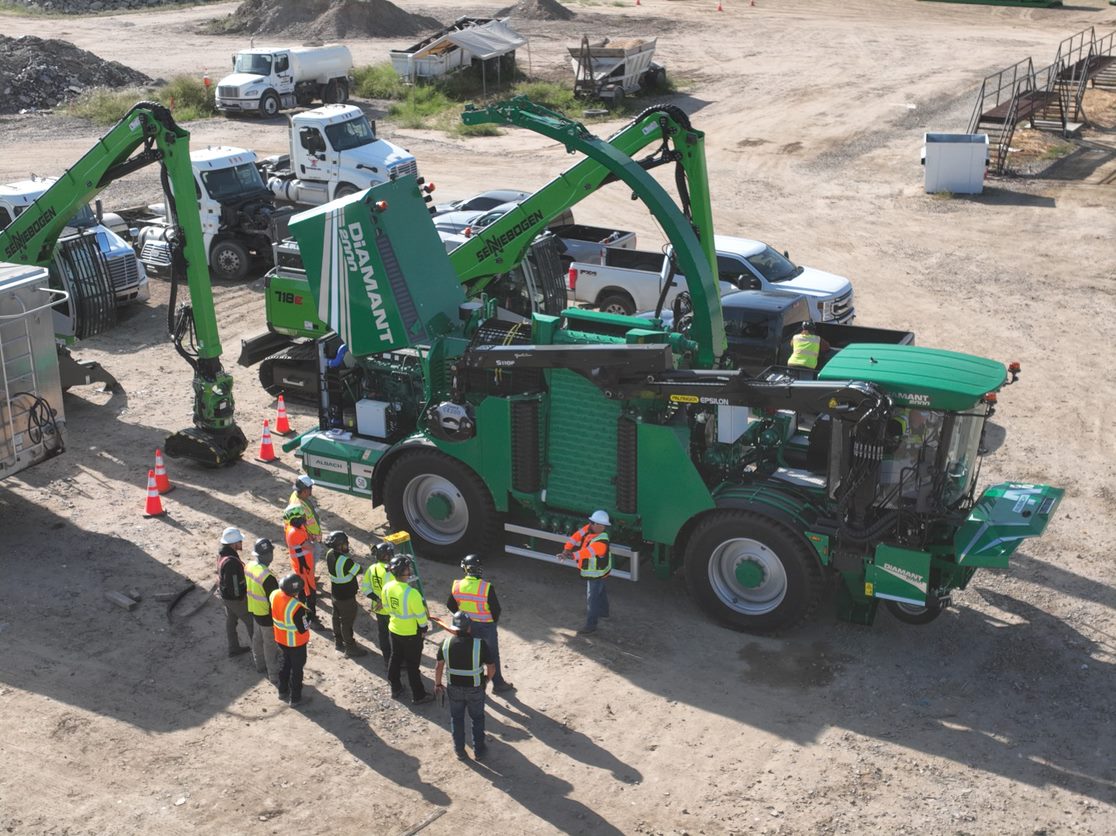 Mechanized vegetation management fresno ca
Public Works, Roadway, & Facility Services
Parks, Recreation, & Public Spaces
Urban Forestry Support Services
Land & Debris Clearing
Wildland Fire Mitigation
Severe weather and emergency services
Mechanized Vegetation Management
Utility Line Clearance
Arborist Services
Hazard Tree Removal
Expanding Our Resources across California and beyond
From the chapparal of Southern California to the redwood forests of Northern California and everywhere in between, Rancho Tree Service serves the diverse needs of California's utility vegetation management industry statewide.
As we continue to grow and expand, Rancho Tree Service strives to serve the entire west coast with leading UVM, pre-inspection/forester, and environmental services.
With our roots firmly planted in beautiful Bakersfield, California, we are able to respond to any situation and dispatch crews to every corner of the state in a rapid timeframe.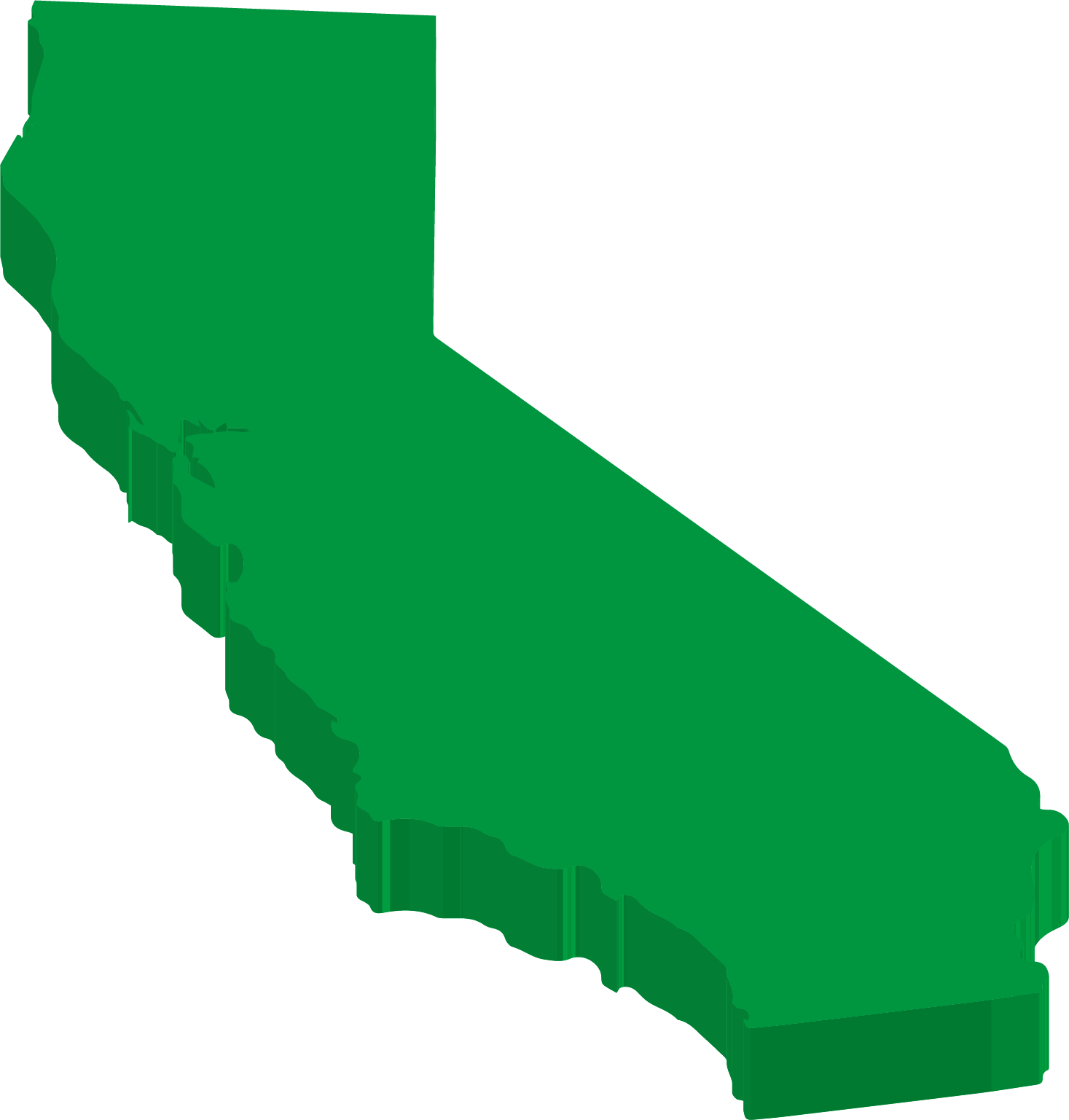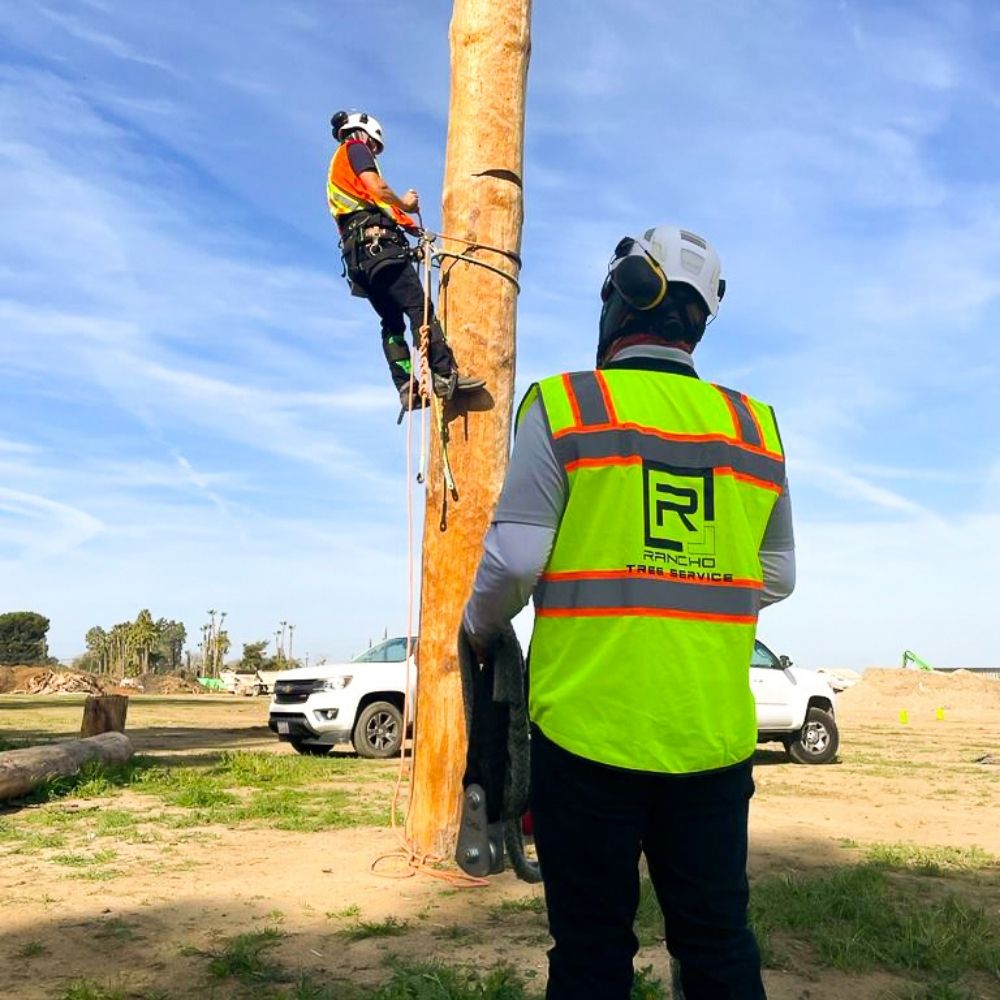 Why Work With Us?
We've said it before and we'll say it again – our people are our greatest asset at Rancho Tree Service – by developing and implementing robust safety practices and procedures, Rancho strives to continue building a culture of safety and innovation in everything we do.
With diverse professional opportunities spanning every department, Rancho Tree Service harnesses the talent within our team to accomplish our ambitious organizational goals.
Apply today to join our dynamic and talented team of professionals, ready to tackle the challenges of tomorrow!
Your Partner in ​
Public Services
With diverse experience supporting the unique needs of cities, counties, and government agencies across California, Rancho Tree Service serves to enhance the health and safety of your communities to meet the ever-changing needs of your constituency. Our goal is to provide your agency with the highest quality services to address quality-of-life, environmental concerns, and sustainability as core components of our municipal & government services division.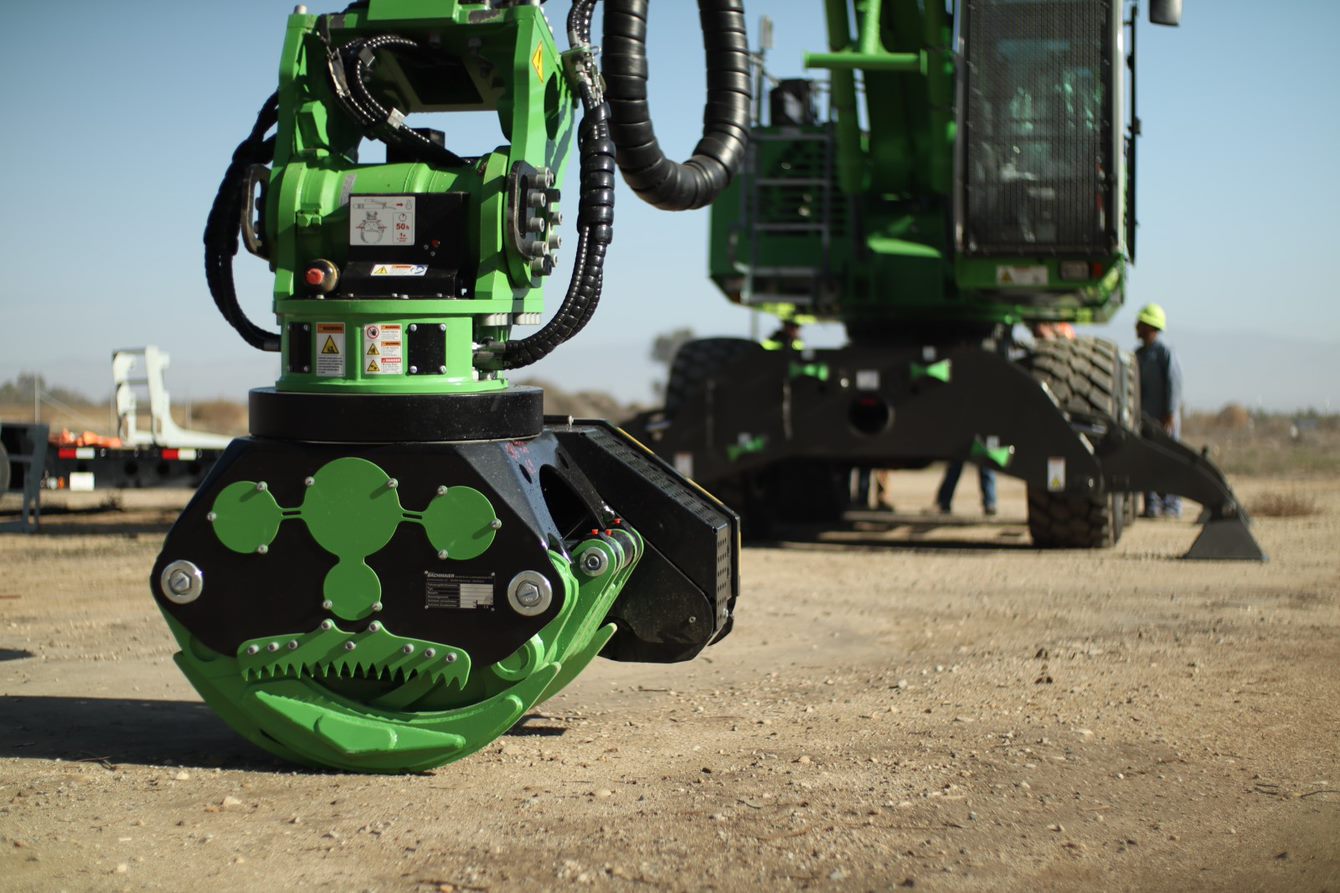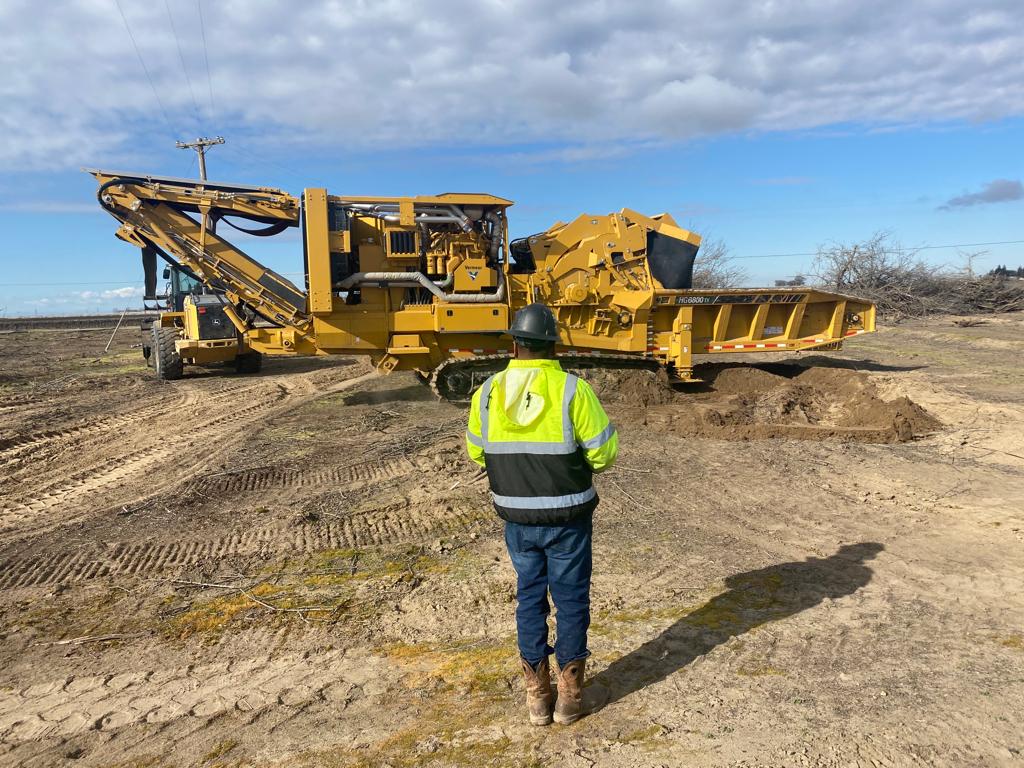 Solutions for your success
As a partner in the success of the city, county, or government agency public works operations, Rancho Tree Service provides diverse services including tree care and hazard tree removal, commercial landscaping, urban forestry consulting and support services, and other pertinent services to governmental stakeholders across California. With an emphasis on safety and a commitment to building lasting relationships, Rancho Tree Service strives to continue meeting and exceeding the diverse needs of our municipal and agency partners for years to come. 
Years Experience
With nearly over a decade under our belt, Rancho Tree Service has the skills to get the job done on time and on-budget.
Employees
As a growing vegetation management organization, we take pride in what our people can accomplish.
projects completed
Every day presents new challenges on the job site, and our job at Rancho is to rise to the occasion.
Invested
Investing heavily in equipment, training, and personnel is how we position ourselves as an industry leader.
How do I contact Rancho Tree Service?
Please call our corporate office at 661-735-7312 to connect with one of our representatives.
What areas do you serve?
Each division of Rancho Inc. works within different geographic regions. Please call our corporate office at 661-735-7312 to inquire about your region.
Residential & Commercial Tree Care: Kern County, Los Angeles County, Tulare County, Kings County, Fresno County and Madera County
Residential & Commercial Construction: Kern County, Tulare County, Kings County and Fresno County
Utility Vegetation Management:The states of the Western Coast
Pre-Inspection & Environmental Services: The entire state of California
Municipal & Government Agencies: The entire state of California
How do I apply with Rancho Tree Service?
Please visit this link to apply for employment opportunities with Rancho Tree Service.
Work With Us
RANCHO CAREERS
Family is at the core of everything we do here at Rancho Tree Service. We know that our Rancho team members are the foundation of our ongoing success and are a critical part of the family environment we aim to foster.
Rancho Tree Service is a dynamic organization with opportunities ranging across many fields. Whether climbing on a tree crew, crunching numbers in our billing department, repairing diesels on our mechanic team, or any other number of opportunities, we offer a robust package of full medical and dental benefits and 401k.
With a safety-focused culture coupled with competitive pay, Rancho Tree Service offers exciting employment opportunities spanning from entry-level positions to management roles.
As a forward-thinking organization, Rancho Tree Service provides our team members with the training and resources necessary for a fulfilling career. Take the leap and join the Rancho Tree Service team today!