Housing Tract Cleanup
Top tier debris removal and construction cleanup for leading homebuilders across Central California.

Post-Renovation Cleaning
Providing quality cleanup services for contractors specializing in upgrades and home renovations.

New Home Finish Cleaning
Experience the difference of finish cleaning services from the Valley's leading new home cleanup providers.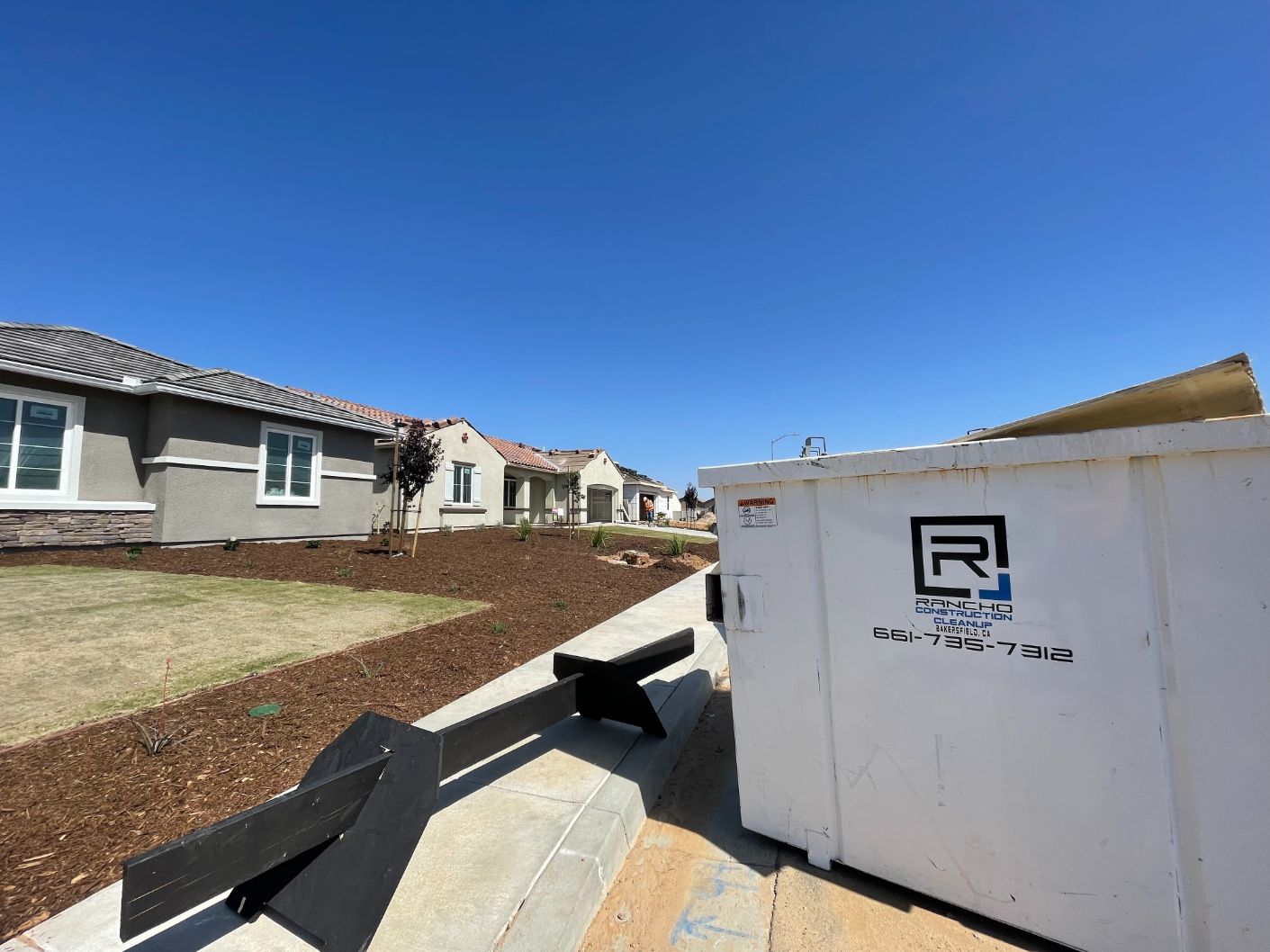 Detail-Oriented Construction Cleanup Services
Contractors and homebuilders across the San Joaquin Valley rely on the experience Rancho Tree Service brings to their construction cleanup efforts.
From debris removal to finish clean and everything in between, Rancho provides reliable cleanup solutions to some of the Valley's biggest construction firms.
Rancho Tree Service works with some of the leading homebuilders in the Central Valley. Come experience the difference Rancho can make for you!
Quality Service For Quality Builders
The demands on contractors constructing housing and commercial properties are never ending. Builders rely on Rancho's dedicated Construction Cleanup division to provide safe, efficient cleanup solutions across California.
Working hand-in-hand with leading builders statewide, Rancho delivers start-to-finish construction cleanup, demolition, and debris removal services on budget and on time, every time.
Whether disposing of drywall and wood scraps, removing debris from our in-house demolition services, or providing a spotless post-construction clean, your construction organization can count on Rancho to get the job done right.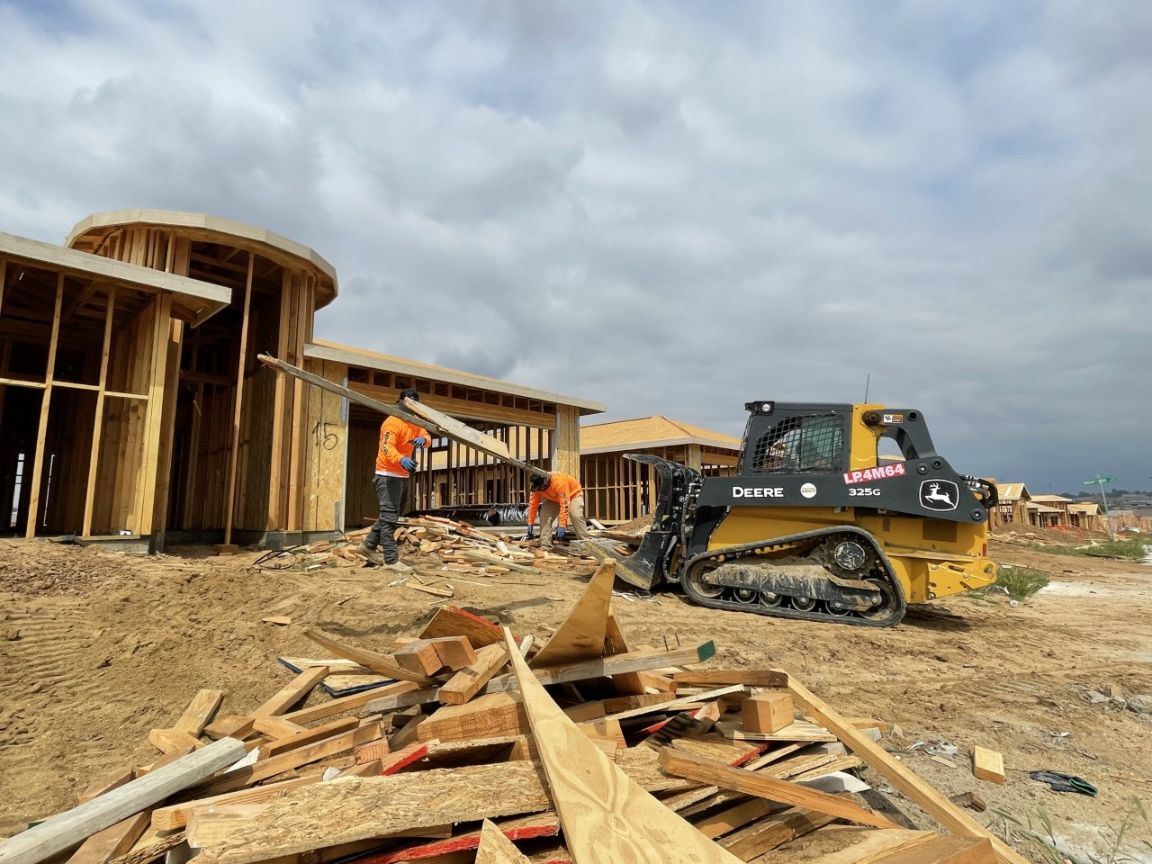 BECAUSE CONSTRUCTION CLEANLINESS IS SERIOUS BUSINESS
From removing construction debris and waste to preparing new homes for move-in with our post-construction cleaning services, Rancho Tree Service has a solution for you. Whatever services you choose, Rancho Construction Cleanup division will make sure your jobsite is inviting, clean, and comfortable. And because we understand that construction can be unpredictable, we work closely with our leading homebuilders and contractors to help ensure your timelines and deadlines are met.