About Rancho
Tree Service
Expanding Our Resources across California and beyond
From the chapparal of Southern California to the redwood forests of Northern California and everywhere in between, Rancho Tree Service serves the diverse needs of California's utility vegetation management industry statewide.
As we continue to grow and expand, Rancho Tree Service strives to serve the entire west coast with leading UVM, pre-inspection/forester, and environmental services.
With our roots firmly planted in beautiful Bakersfield, California, we are able to respond to any situation and dispatch crews to every corner of the state in a rapid timeframe.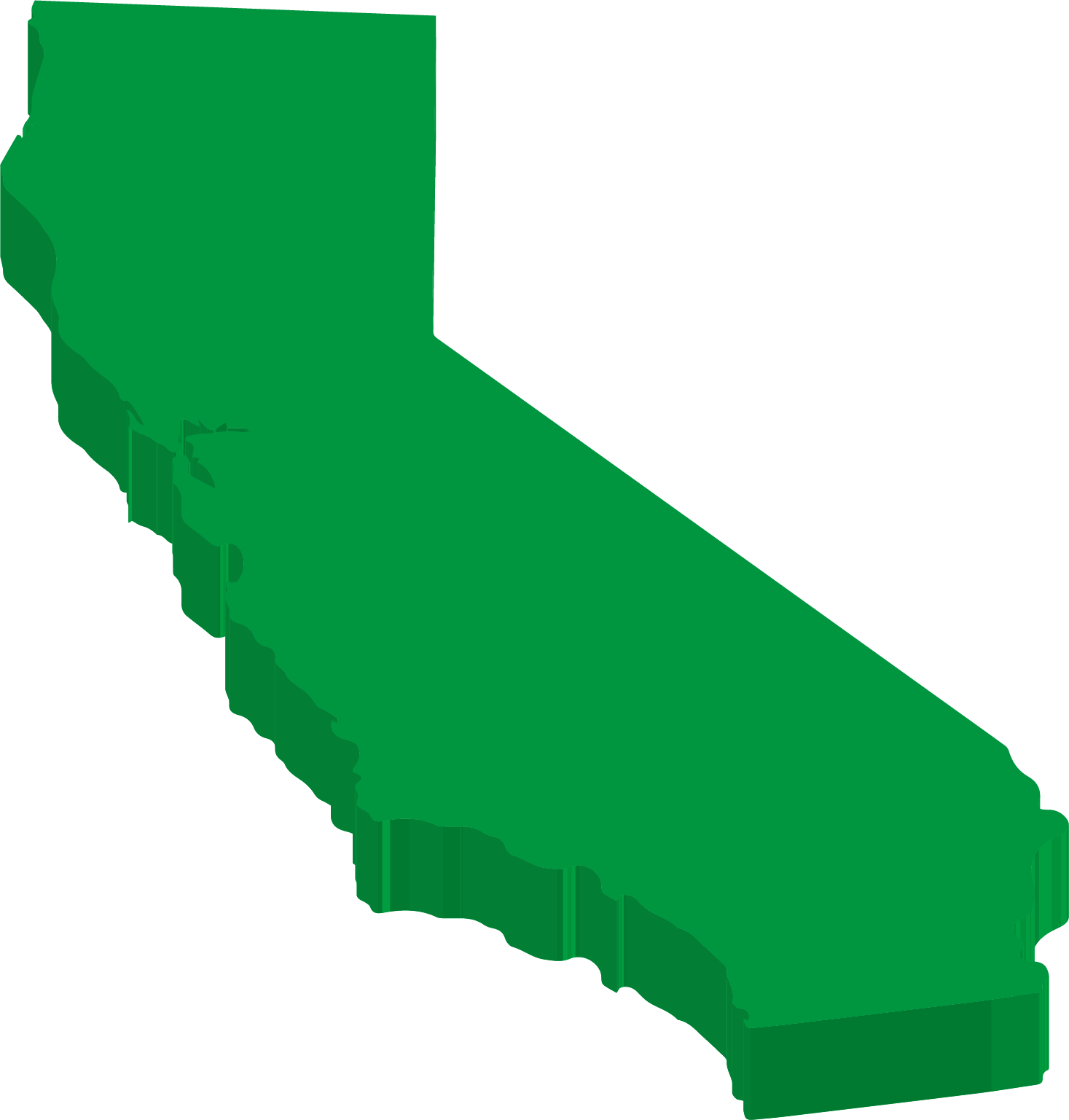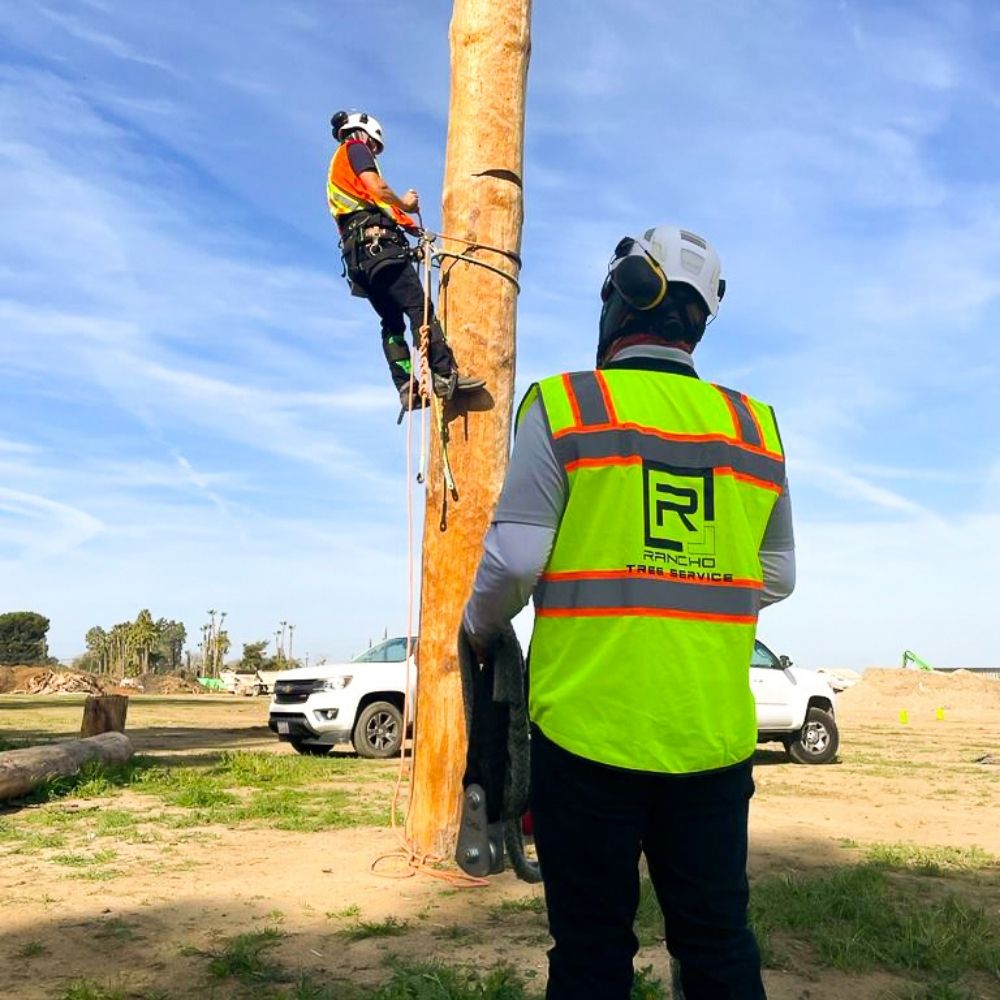 Why Work With Us?
We've said it before and we'll say it again – our people are our greatest asset at Rancho Tree Service – by developing and implementing robust safety practices and procedures, Rancho strives to continue building a culture of safety and innovation in everything we do.
With diverse professional opportunities spanning every department, Rancho Tree Service harnesses the talent within our team to accomplish our ambitious organizational goals.
Apply today to join our dynamic and talented team of professionals, ready to tackle the challenges of tomorrow!
Work With Us
RANCHO CAREERS
Family is at the core of everything we do here at Rancho Tree Service. We know that our Rancho team members are the foundation of our ongoing success and are a critical part of the family environment we aim to foster.
Rancho Tree Service is a dynamic organization with opportunities ranging across many fields. Whether climbing on a tree crew, crunching numbers in our billing department, repairing diesels on our mechanic team, or any other number of opportunities, we offer a robust package of full medical and dental benefits and 401k.
With a safety-focused culture coupled with competitive pay, Rancho Tree Service offers exciting employment opportunities spanning from entry-level positions to management roles.
As a forward-thinking organization, Rancho Tree Service provides our team members with the training and resources necessary for a fulfilling career. Take the leap and join the Rancho Tree Service team today!