Public Works, Roadway, & Facility Services
Rancho Tree Service supports the efforts of your municipality in managing the diverse needs of your community and maintaining the highest quality standard of living for your residents.

Wildland Fire Mitigation
Committed to ensuring public safety and preventing wildland fire incidents through robust agency-focused solutions.

Parks, Recreation, & Public Spaces
Rancho Tree Service ensures the safety and greenery of your community's parks & recreation facilities and public spaces to maintain a safe and healthy environment for your residents.

Land & Debris Clearing
We've got the mechanized equipment solutions needed to streamline your municipal or government project.

Urban Forestry Support Services
Protecting your urban forests for generations to come isn't an easy task. Rancho Tree Service provides your citizens with the expertise needed to enhance forest health across your community.

Severe Weather & Emergency Response
Dispatching a full-scale emergency response to hazard areas impacted by severe weather and emergencies.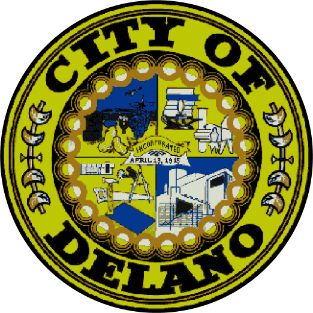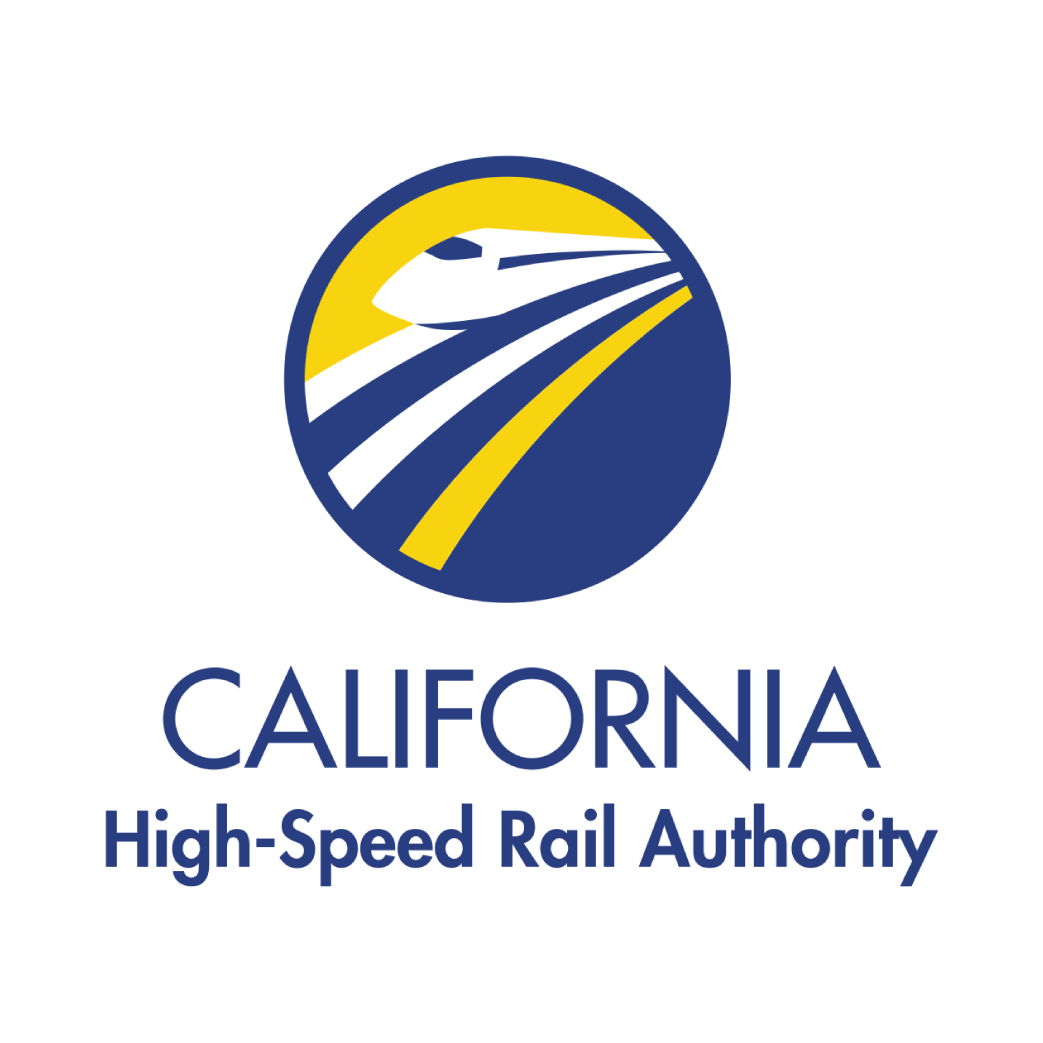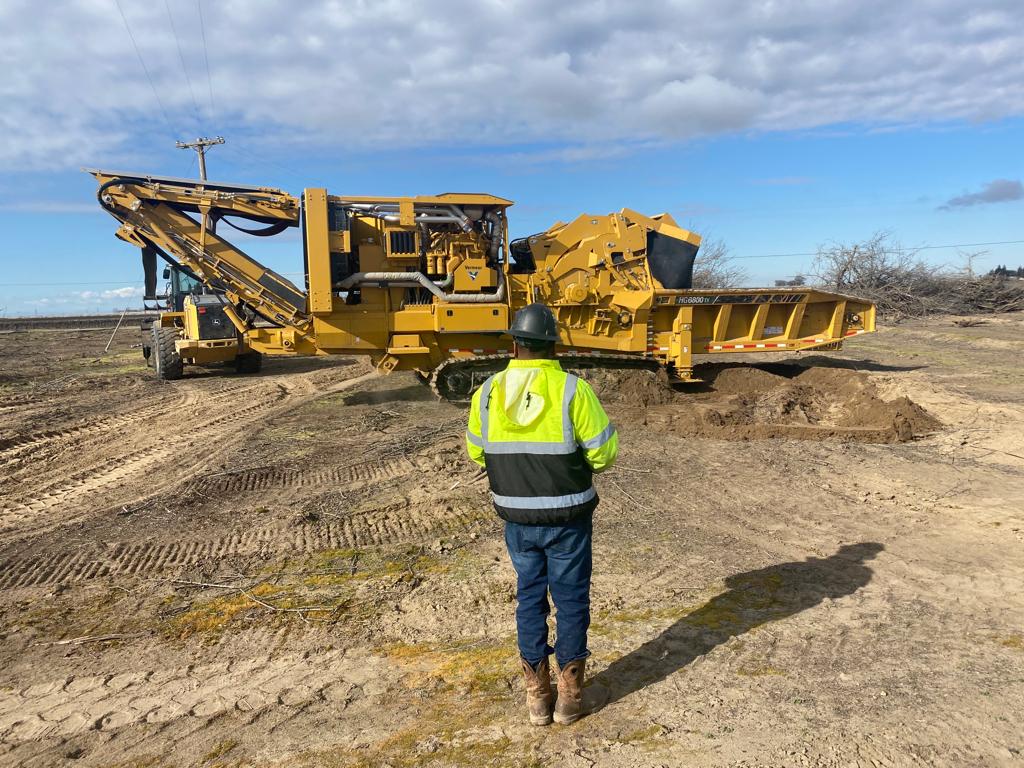 Solutions for your success
As a partner in the success of the city, county, or government agency public works operations, Rancho Tree Service provides diverse services including tree care and hazard tree removal, commercial landscaping, urban forestry consulting and support services, and other pertinent services to governmental stakeholders across California. With an emphasis on safety and a commitment to building lasting relationships, Rancho Tree Service strives to continue meeting and exceeding the diverse needs of our municipal and agency partners for years to come. 
Your Partner in ​
Public Services
With diverse experience supporting the unique needs of cities, counties, and government agencies across California, Rancho Tree Service serves to enhance the health and safety of your communities to meet the ever-changing needs of your constituency. Our goal is to provide your agency with the highest quality services to address quality-of-life, environmental concerns, and sustainability as core components of our municipal & government services division.